There is nothing that gets you in the mood for summer than a festive home. Regardless of the season, I love to buy a few little decor items every few months that make my apartment feel fresh and new. Keeping a rotation of small, inexpensive decor items is a great alternative to making expensive purchases if you like change throughout the year. So, here are my top 10 picks for summer decor to turn your apartment into a summer oasis.
A new plant is a great wall feature and a good way to freshen the air inside your apartment – the boho chic macrame holder is a bonus!
Macrame Hanging Wall Plant – Urban Outfitters – $24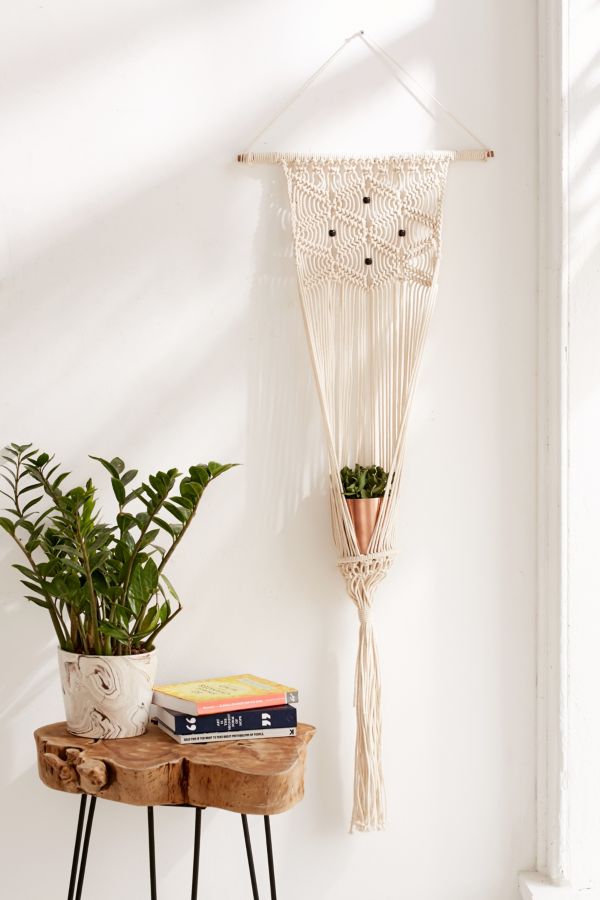 A bright tablecloth is the quickest way to bring new energy into a room and a great way to bring friends and family to the dinner table
Medallion Fringed Tablecloth – Target – $16.99
A desert chic vase to hold your summer flowers after a trip to the farmer's market
Cactus Ceramic Vase – TJ Maxx – $14.99
Stylish barware for barbecues, picnics  and holiday parties throughout the summer
Thirstystone Barware Collection – Macy's – $10-$16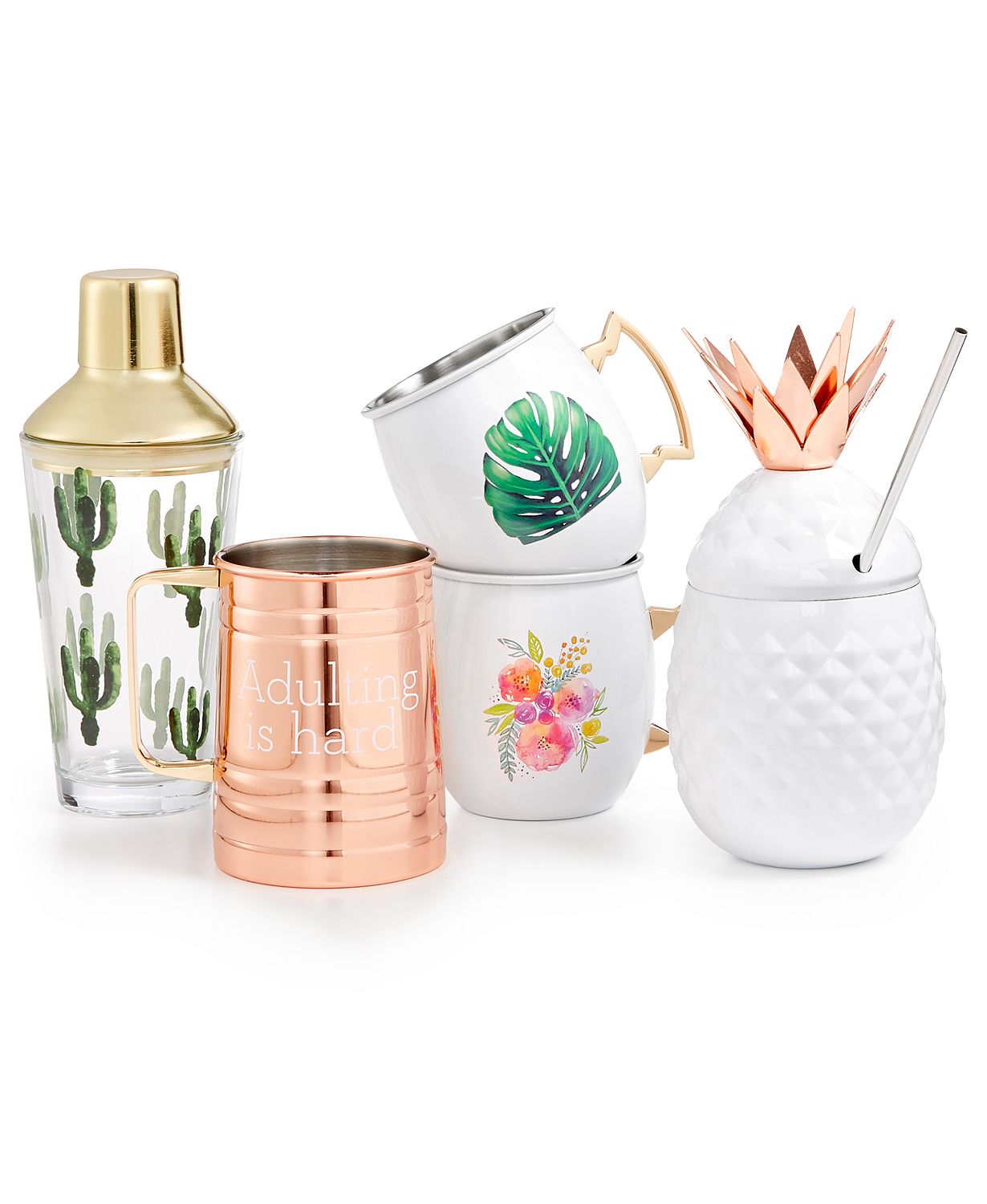 Summer Wreath adds a pop of color to your door and the faux flowers means it will last for years!
Fresh Picked Spring 22" Forsythia & Twig Wreath-Yellow – JoAnn – $11.99
Spirited seasonal throw pillows to bring new energy to your year-round couch
To the Beach Pillow  & Let's Flamingle – Michaels – $10 each and even more styles in store
Festive indoor/outdoor lamp that transitions from daytime summer lamp to night time party glow
LED Palm Tree Lamp  – Wayfair – $27.99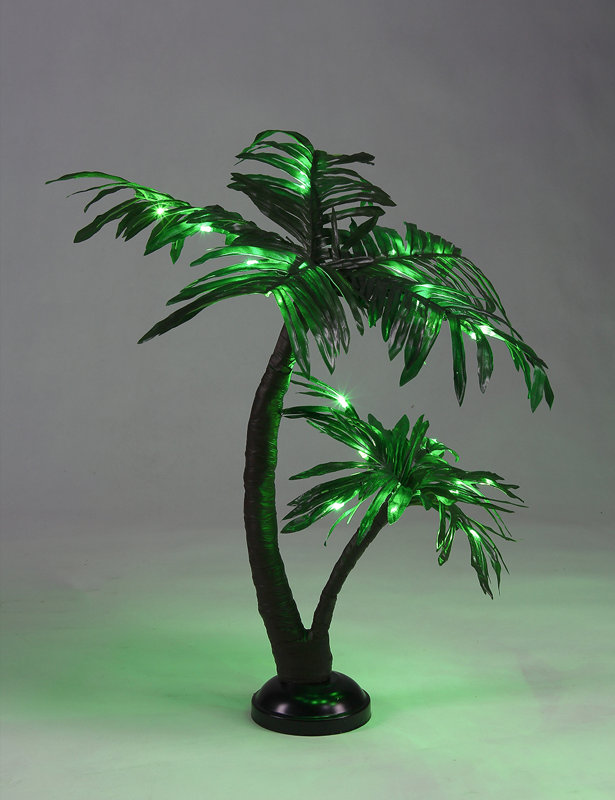 A striped, colorful tray for your coffee table or serving drinks on your patio
Large Serape Wooden Tray – Michaels – $11.99
Colorful storage basket- useful for flip-flops, sunglasses, hats and other summer accessories! 
Seagrass Pom Basket – Target – $19.99
A tropical doormat that exclaims your new summer motto to all incoming guests
Doormat – Target – $10.99