Congrats to all you new graduates! As a graduation gift from me to you, let me share a few things I wish I'd known as I moved into my first apartment.
1. It's not a race to furnish it.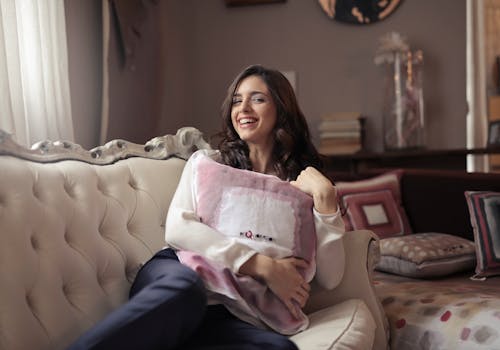 When I first moved into my apartment, I wanted the idyllic Pinterest-worthy apartment as soon as possible. I got the lights and furniture and decor and it was wonderful. However, a lot of what I got I didn't really need. Much of that money could of been spent on other things that I needed down the road.
2. Move near friends.
I thought that I'd be fine moving further away from friends knowing that I'd see them at school/work. As time has gone on, the distance between my friends' homes and my own has started to have more impact on my lifestyle and finances. If you live in a city reliant on public transportation, distance is especially critical. After hangouts or parties, it's difficult to get home when buses or subways are no longer running, and your Uber/Lyft bill will be monumental. I'm not saying you need to move in next door, but being within a 20 min walk of a few friends is always nice.
3. More space isn't always better. 
I always thought that more space meant I was more "grown up" like replicating a house. However, with a bigger space comes more need for furnishings and cleaning which take more time and money. There is a happy medium where a place can feel spacious without feeling like you have a ranch to tend to.
4. You don't always need new. 
Older apartments have many flaws and are not always sexy when you first walk in, but settling for an older place can save you a lot. The difference between a new-ish built and older home is going to be pretty significant when you tour, but that $50, $75, $100 price difference a month will start to add up. It's okay to say no to granite counter tops and save a little – Future You will appreciate it.
5. Live with the people you love. 
If you are moving in with roommates, remember that at the end of each day you will always come home to these people. Make sure you take time to consider if they are the right people. It's easy to get swept into a group because you love the house or the price, but don't discount the significance of your roommates. They can make or break your apartment living experience.