Furnishing an apartment for the first time can be a scary proposition. What do I really need? How much will it cost? Where should I start? If you start with these 10 essentials, you can then fill in with accessories and smaller items as your budget allows. The total tab to our lower priced options comes in $1,000 and the more expensive choices cost about $2,500. Always double check for discounts and follow these do's and don'ts when you order online.
10. Storage
Regardless of what kind of apartment you have, odds are you'll end up needing some extra storage space. This can be a small wicker basket to hold your extra linens or a complex cube storage wall. Ultimately, you'll want to ask yourself how much "stuff" you have and whether it needs a specific home.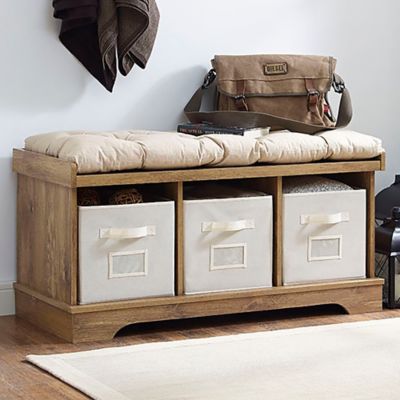 Storage Bench, Bed, Bath, and Beyond, $179                    Rattan Basket, Target, $35
9.  Bookcase
Even if you do not have a collection worthy of a library, most people have enough books (whether they be coloring books, yearbooks or maybe your old VHS collection) to outgrow a small shelf. At this point it may be good to transition to a small bookcase or media stand.
Mid Century Bookshelf, West Elm, $699   Cube Organizer, Target, $40
8.  Lamp(s)
Regardless of how much natural or built-in light you may have, day turns to night, and you will be too lazy to get up to turn off the lights. Treat yourself to a bedside lamp. They can go for as cheap as $15 and it is something you will always need in future homes.
Gold Accent Lamp, Target, $34
7. End Table
Unless you want people setting drinks on the floor, forgetting, then knocking them over, get a small end table for your living room. Enough said.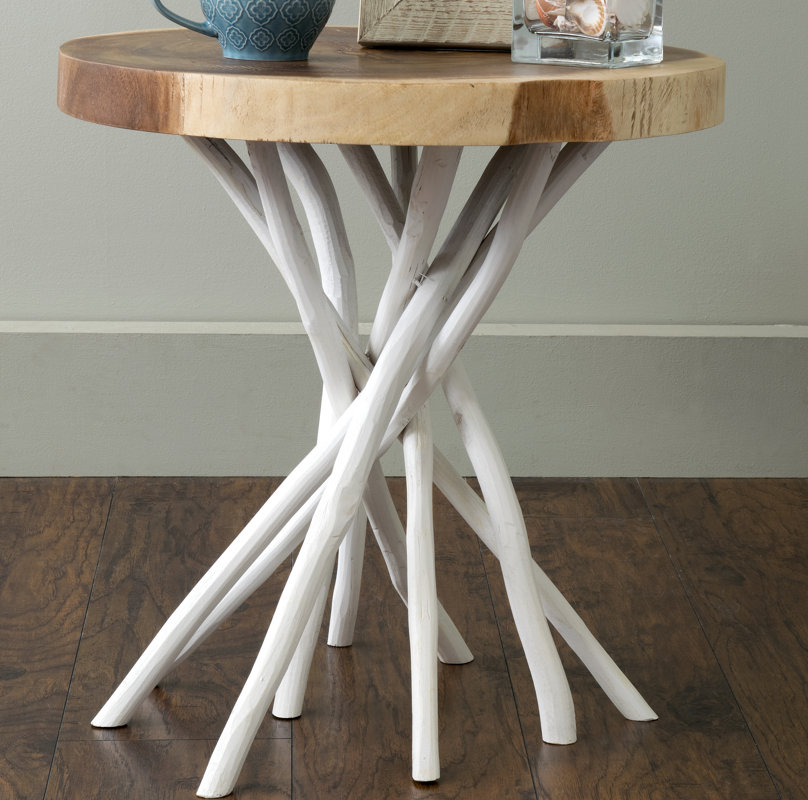 Gladom, IKEA, $20       Stilwell End Table, Wayfair, $118
6. Coffee Table / Ottoman
To follow that trend, a coffee table or ottoman is a great place for you and guests to kick up your feet or set something down right quick. Coffee tables can make for great center pieces in living rooms, displaying your favorite flowers, photos or books. Likewise, ottomans are plush buddies which can act as additional storage.
Hafley Coffee Table, Target, $136
5. Dresser
Unless you have the closet of the gods and the will to hang all of your clothes, you will need a dresser. Dressers come in a variety of sizes and styles. You can get a small dresser to hold small things or buy dressers in huge, ornate sets. My best advice for you is to purchase one with little or no assembly. Dressers are heavy and typically pretty complex in build and if you don't put them together well the drawer will always give you trouble.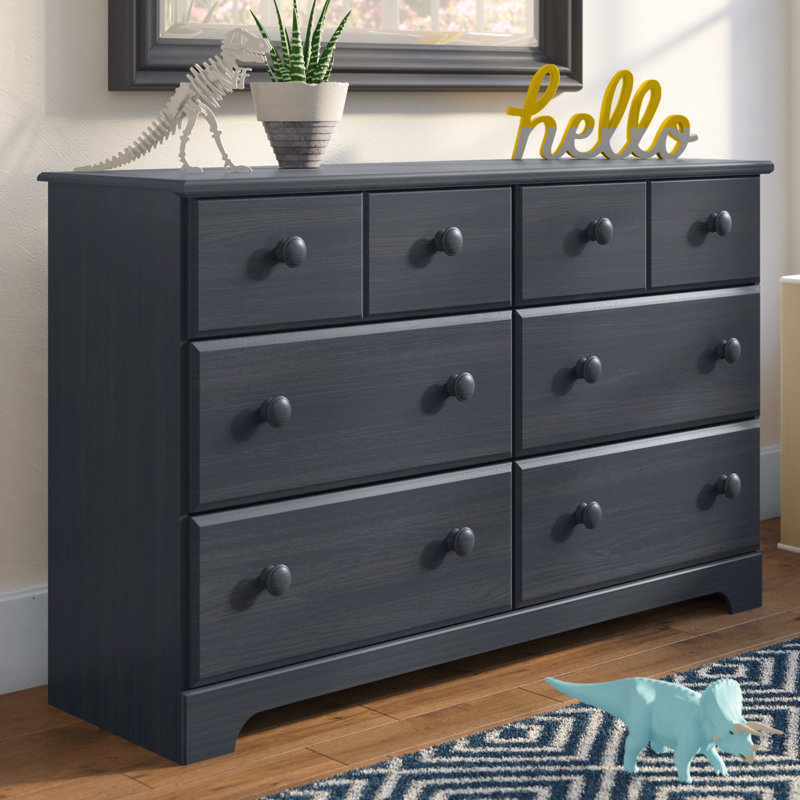 6 Drawer Dresser, Wayfair, $250         Askvoll, IKEA, $70
4. Chairs
You will need chairs for the butts of all of your friends you'll have over. Don't make them sit on the ground. Get two, so you can invite a friend over and dine properly at your dining table.
Leifarne, IKEA, $60
3. Dining Table
A dining table is both utilitarian and a piece that represents community and soul of the home. Although you do not need one, investing in a table, even if it small or cheap, will give your apartment that real adult feel that so many of us are searching for.
Dining Table, Target, $190      Lerhamn, IKEA, $69
2. Bed
We all need a place to sleep, make sure you don't cheap out on your health. If possible,"test drive" your mattress in a store, but then double check online to get the best price.
Zinus Mattress, Amazon, $189
1.  Sofa
I truly believe that the living room is the heart of the home. It is where friends and family meet to talk about the day, watch your favorite TV shows, and take your best naps. And the heart of your living room, is your sofa. It is a place where you will be able to come back to each day.