Everyone loves saving cash. Whether it's going out to eat less often or something more drastic like finding a roommate, having a bit more money in your pocket never hurt. One popular way to save on your monthly expenses is cutting the cord. What does that mean? Eliminating your cable services and opting for "Netflix and chill," streaming services become your friend.
With prices of cable television soaring and the cost of streaming services remaining affordable, getting rid of traditional cable could be a good move if you're looking to live on a budget. The best news? You've got options. With more and more people ditching their extended, live television monthly services and option for online streaming, there is more to watch than ever. The choice is yours, but there are definitely some things to consider when choosing which service you'll use.
If you're looking for the pros and cons of services like Netflix, Hulu, and Amazon, we've got you answers.
Netflix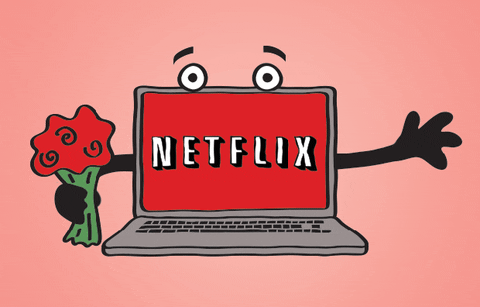 Cost: $7.99 and up
If you want the most popular option, you probably want Netflix. The streaming service is basically the OG of online watching. In recent years, they've veered more into original content, and while that may sound odd, it's not. The site is home to mega hit shows like Stranger Things and Orange Is The New Black. If you want to join in on water cooler chatter, it may be the service for you.
In terms of pricing. it's variable. The most basic of plans starts at only $7.99. With it, you can use one screen at a time (so no sharing passwords), watch from any device, receive one month free, and cancel at any time. Pretty good deal, right? If you really want to splurge, though, you can try their top tier. It gives you access to HD and Ultra HD content, four screen viewing, and all of the features of their lowest tier all for $13.99.
The choice is yours, but in comparison to a standard cable subscription, it's a steal.
Hulu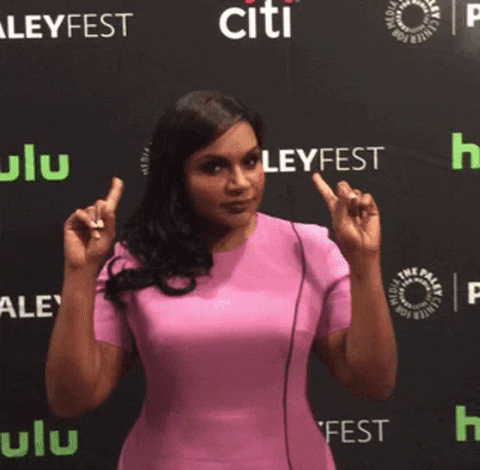 Cost: $7.99 and up
If you love current television and are just cutting the cord, Hulu may be your best bet for a streaming service. Unlike Netflix, Hulu offers next day uploads on recent hit television series on networks like ABC, NBC, and Fox. If you're committed to a series with your current cable subscription, cutting the cord and adding Hulu will help you keep up with them.
Then, of course, there's Hulu's streaming library. Like Netflix, it features on-demand series, movies, and documentaries. While Hulu's original programming hasn't quite risen to the level of water cooler chatter (minus shows like The Handmaid's Tale) that shows like Stranger Things has, it's still got options.
As for the cost, the basic plan for Hulu will run you only $7.99. This includes all of their current streaming content, but it does have ads. If you want to remove commercials, the cost will rise to $11.99. As for their other options, if you truly think you'll miss cable, Hulu TV may be the answer. For $39.99, you can get all of the basic features of Hulu plus 50 live cable networks, making it a much less expensive option than traditional cable.
Amazon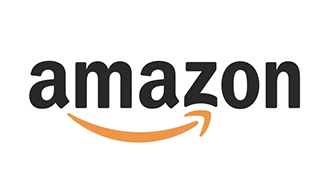 Cost: Prime $99 per year after a one-month free trial. Student Prime is $49 per year after a six-month free trial.
While seemingly not as popular as Hulu and Netflix, there's actually a chance you may already have Amazon streaming. It's a feature that comes along with a Prime subscription. If you're a graduate student or just an Amazon addict, the $5-10 per month cost of Prime gets you free shipping and access to the online retailer's full spectrum of programming. What's included, though?
Like Netflix, Amazon has a lot of original programming, and many of them are award winners. From the Marvelous Mrs. Maisel to TransParent, their originals are great quality. They've also got some seriously great films like The Big Sick and Indiana Jones. Perhaps the biggest draw, though, is the free shipping perk that comes along with this streaming service. Finally, a lesser known perk is the ability of Prime members to borrow books from the Kindle Owners' Lending Library for $99 a year or $10.99 a month.
The truth about streaming services is that they're all pretty great. With the cost of regular cable soaring and streaming services featuring a cost that's sometimes less than $10, it's possible to have more than one. Ultimately, it's up to you and your budget, but cutting the cord could just be the perfect decision to save yourself some cash.